Happy Tuesday Everyone!! Did you all have a great Father's Day weekend?? I hope so!
So how did piecing your quilt top go last week? I know some of you had a couple hiccups due to a mess up on my part- so sorry if that happened to you! Hopefully you are all still excited and raring to go for the quilting this week!
Here are some of the most viewed/favorites of last week:
Great job guys!!! Grab a featured button! :)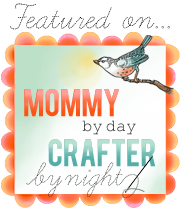 So here is to another awesome party!!!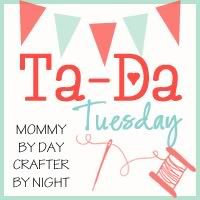 Please remember to link to a specific post, and no links to giveaways or etsy shops. And please only link to posts with projects that you have made- No Pinterest roundups please. Thanks!!!