Howdy! Happy Tuesday everyone!! How was your week?
Mine has been great! My hubby and I were totally crazy and packed the car up and drove out to Utah with the kids to surprise both of our families. It was such a fun surprise! Both my parents and Jeff's parents were totally shocked! Love surprises! So I am blogging once again from my beloved Wasatch mountains for the next 2 weeks! :)
Last week, we cut our fabric for the Zig Zag quilt along... How did you all do? Ready to start piecing the quilt top tomorrow?? :) The post will be up bright and early Wednesday morning- so any night owls can get started at midnight!
Here are some of the most viewed/favorites of last week:
Great job guys!!! Grab a featured button! :)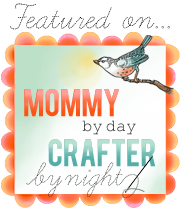 So here is to another awesome party!!!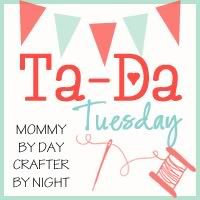 Please remember to link to a specific post, and no links to giveaways or etsy shops. And please only link to posts with projects that you have made- No Pinterest roundups please. Thanks!!!