Hello! This is Ashley's friend Rachel, from
Family Ever After
. We all love and adore Ashley. While she is taking some time off, I've organized a series involving some of her favorite bloggers. Over the next couple weeks, you can check in with some of the internet's most adored bloggers, and find out what makes them
think outside the blog
. We love you Ashley, and look forward to your return!
Today's guest is Danielle of
Blissful and Domestic
!!!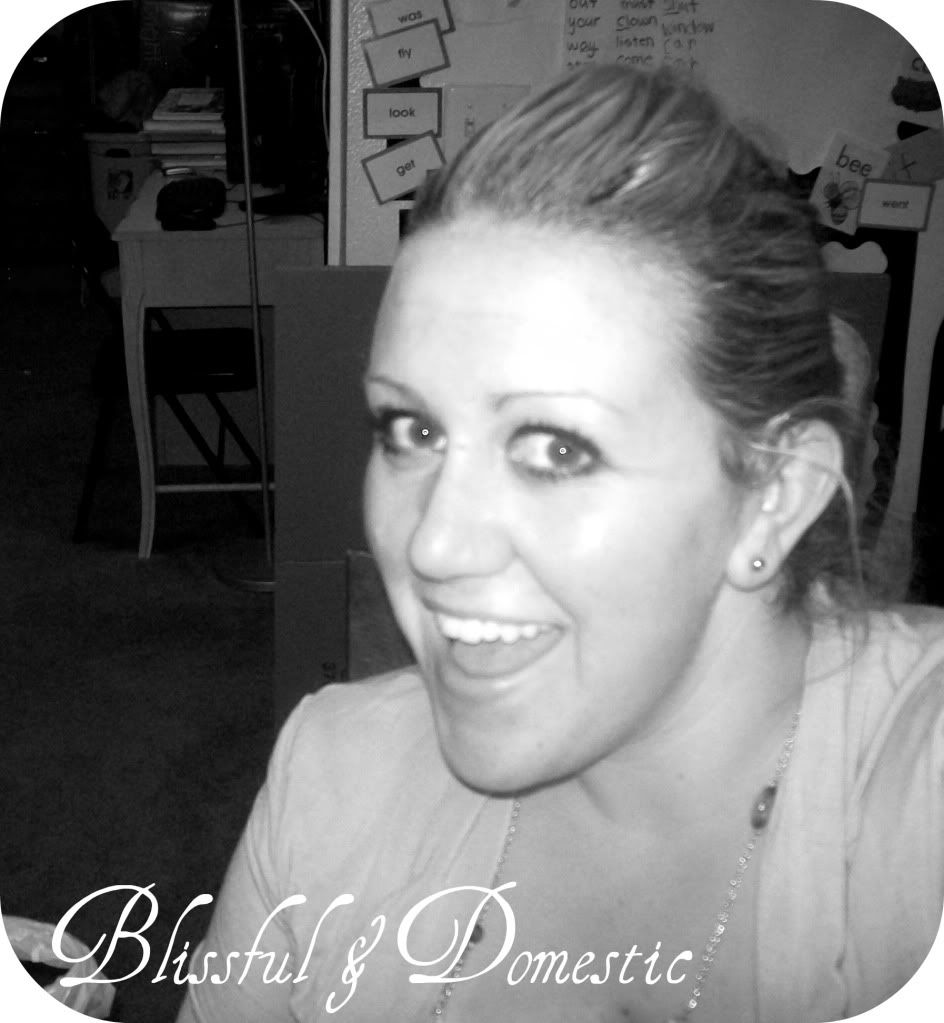 I am thankful to be here today to share a little with you. Thank you Ashley and Rachel for having me.
Rachel got me thinking with her question of "What makes you think outside the blog?" I am usually in craft, DIY, frugal Mommy, cooking mode. I love to blog about this. It is like I get to share a fun part of me each day with my readers. It is seriously so fun! This is the apron I wear everyday and I love it! It is why I blog.
You see I have these two little red heads and this cute man I know, who I am quite fond of.
My kids really do run the show, meaning they inspire me in everything we do.
and the man I mention is pretty dang cute. I love having him around:)
I am a crafting Mommy, who commits each day to those munchkins and my Hubby. I am a homeschooling, stay at home wife and mother, which means no breaks for this Momma.
It is exhausting, but I wouldn't change it for the world.
I feel blessed every single day I get to do this job.
Yes folks it is a 24-hour job and I LOVE it!
I love to find new ways to make learning fun for my littles.
I want them to always know how special they are. My family is so important
to me and I never want them to doubt it. They are a gift from God and I want to keep them always.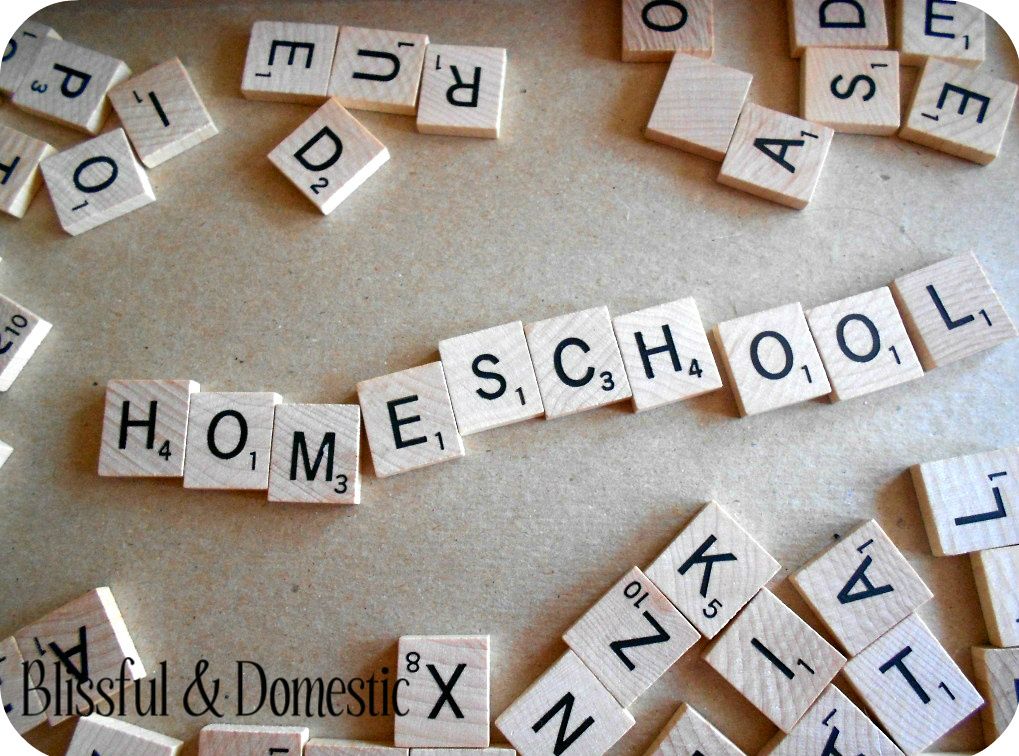 When I am not on
Blissful and Domestic
creating a little cuteness, I am teaching those munchkins to read, write, add, and subtract. The day this little guy picked up a book on his on and started reading, was seriously THE BEST DAY EVER! I could've cried!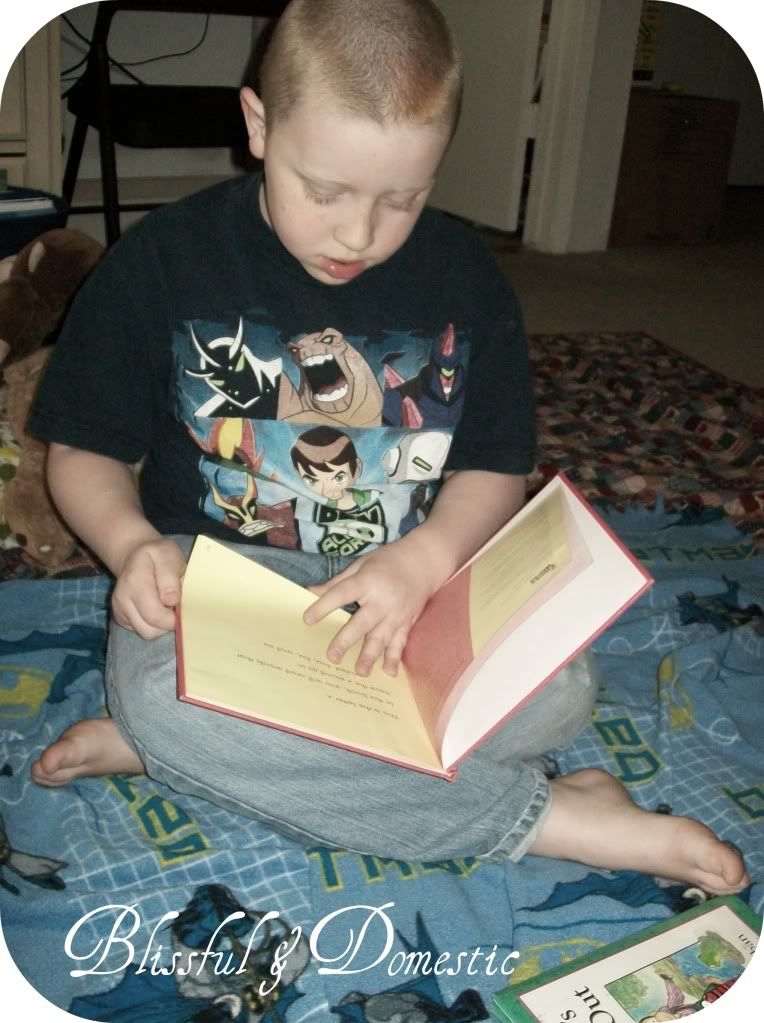 I have an amazing husband, who literally supports all my blogging and non blogging ventures.
Yep he pretty much ROCKS! I am totally keeping him.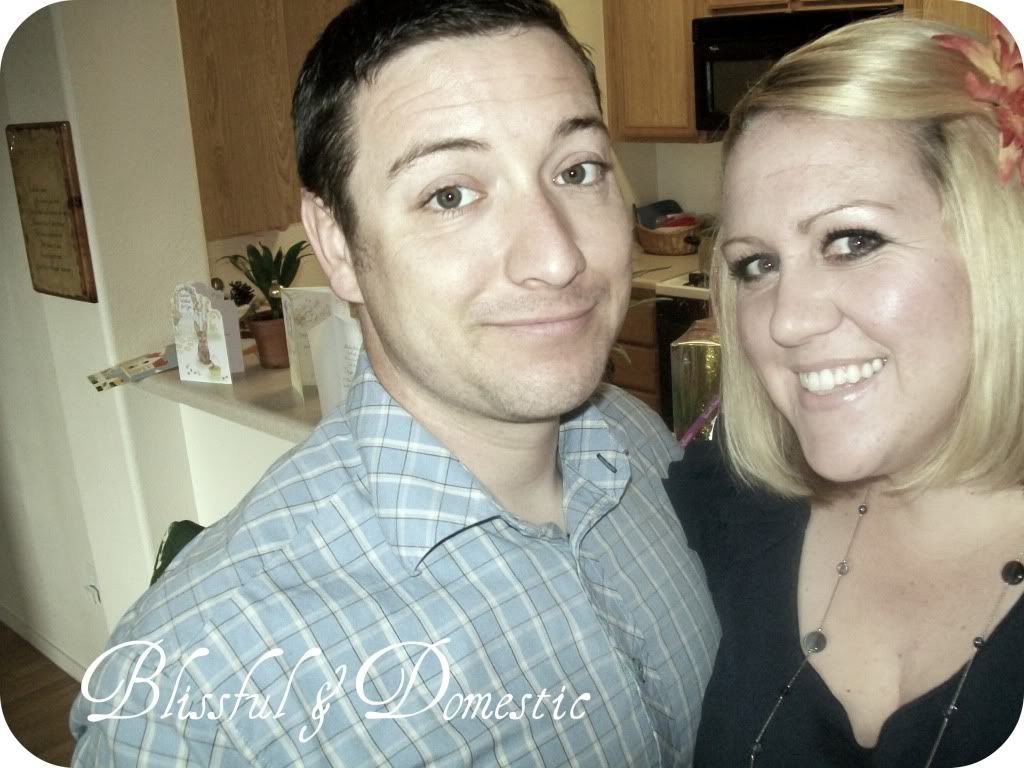 I love being outside and find so much inspiration when out there with my family.
overall it is those loved ones around me that inspire me to do what I do. I am a Mom, wife, teacher, preacher, baker, cook, maid, aspiring sewing diva, cardigan loving, book nerd woman. I love who I am and love everything, which inspired me every moment of every day..
Thank you so much for having me Rachel and Ashley.
Ashley your in my family's thoughts and prayers through this hard time.
Miss you and hope to see you back soon, when you're ready.
Thanks again for letting me share with all you lovelies.
Stop by and say hi!
I love meeting new bloggy frineds!