Hello Mommy by Day, Crafter by Night Readers!
I am so excited to be here today, sharing one of my family's traditions.
Thank you so much Ashley for having me!
My name is Danielle
and my bloggy home is
Blissful and Domestic
I love to blog about crafting, sewing, re-purposing, home-school, cooking
basically anything that lets me be creative.
So now that you know a bit about me,
let's get started......
----------------------------------------------------
Do you remember when you were little and Christmas Eve
seemed like THE LONGEST DAY EVER.
For real right! I remember being a kid and my brother
and I would fantasize all day about what Santa would be leaving the next morning. It was always so hard for us to make it just ONE MORE DAY.
Because of that, my mother started having us open ONE present on
Christmas eve night. She said it helped us make it till Christmas morning.
We did this until the year I got married.
After that, it was my turn to start my own traditions with my Hubby and I.
Once our littles came along, I knew I wanted to keep this tradition up.
Each Christmas Eve we let our kids open just one present.
(to add to our children's library of books in our home) and new pajamas.
Now these pajamas are usually made by me, sometimes they are purchased.
It all depends on whether or not I find a good deal.
It is always so fun to see them all cozy for bed...
in new Christmas Pajamas....
anticipating reindeer hooves and the bells of a sleigh....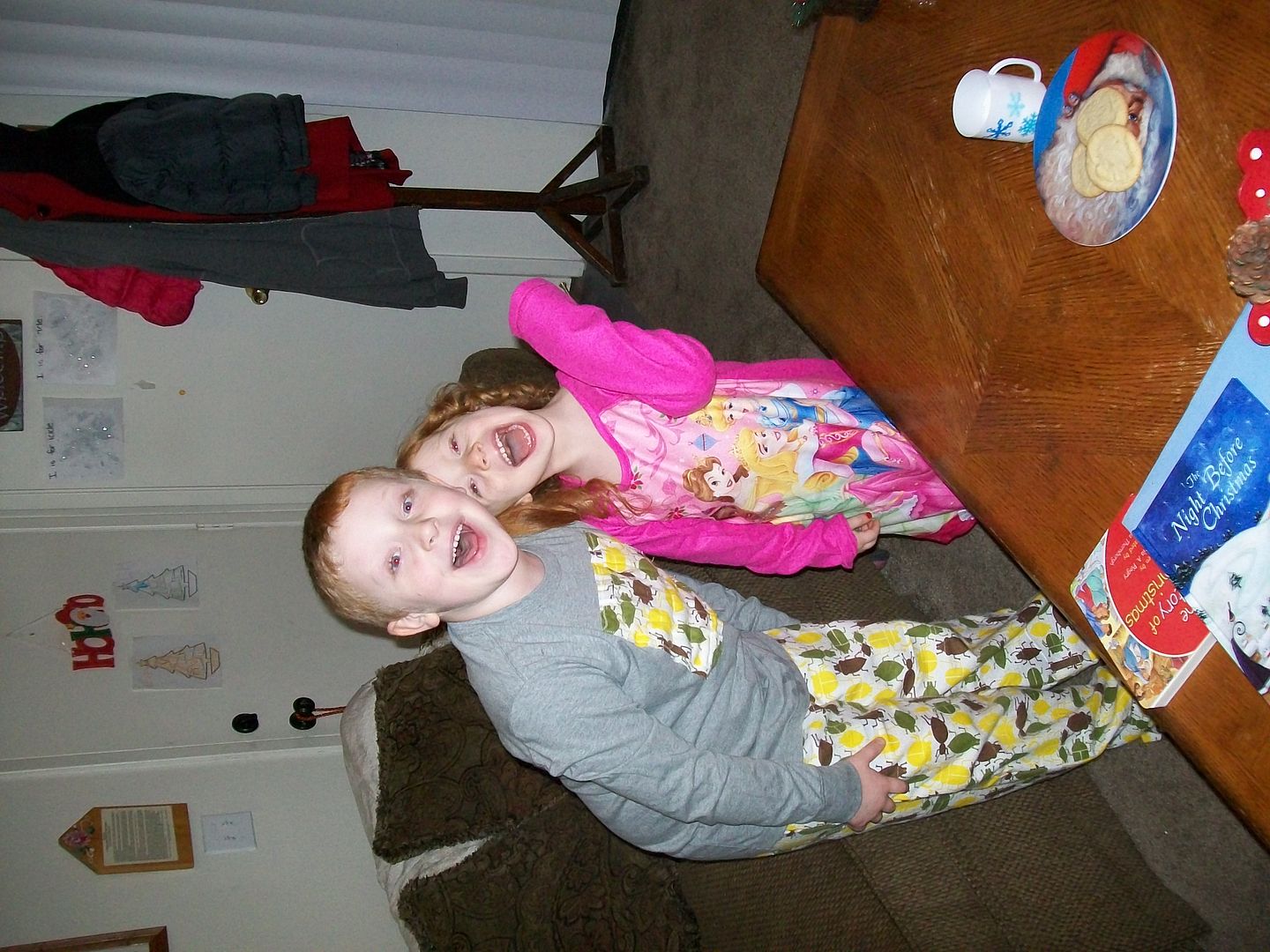 So this Christmas Season, have fun starting a tradition with your family.
Make some memories with those you love .....
and
Merry Christmas and Happy Holidays from my family to yours....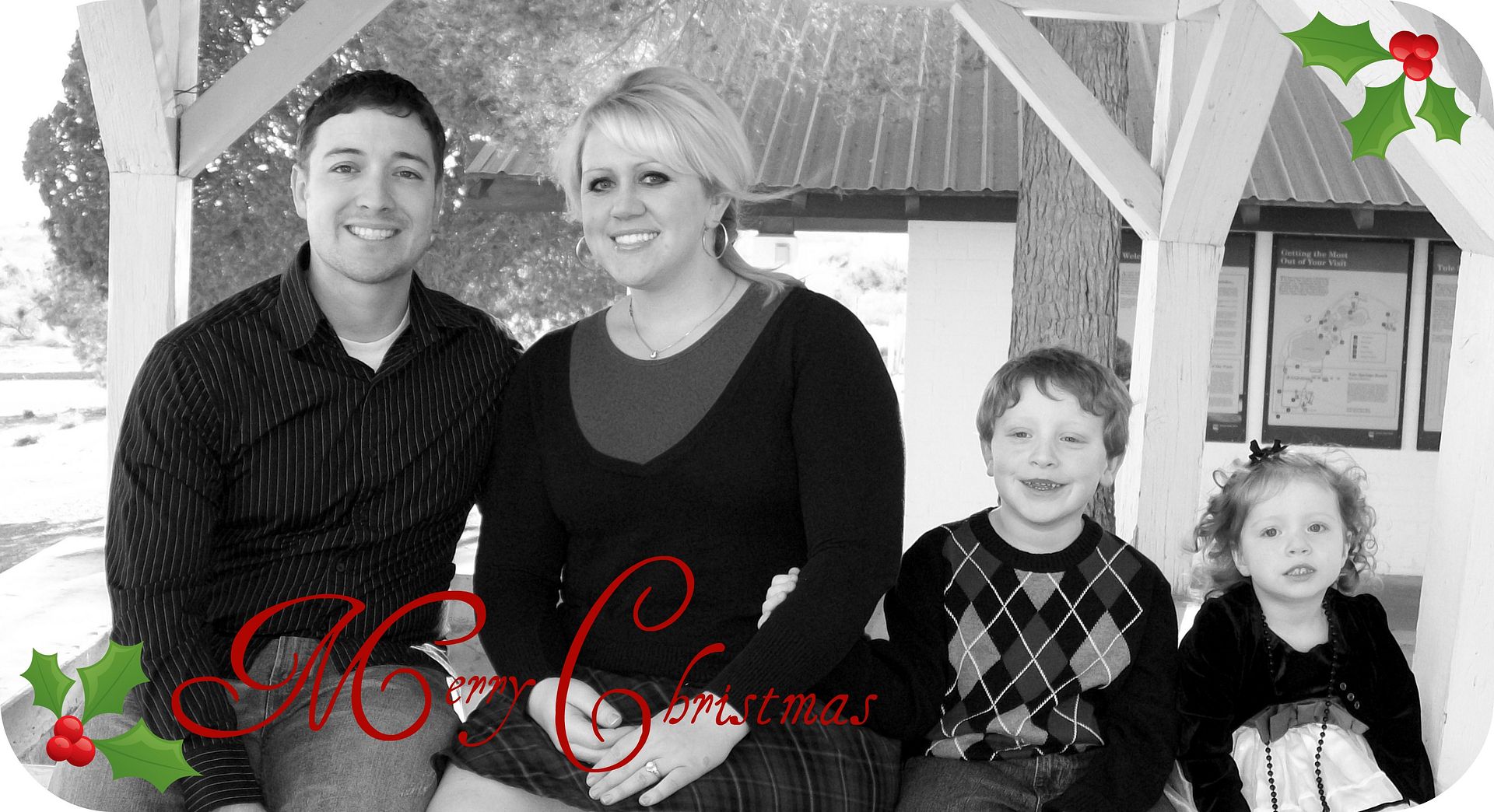 Blissful and Domestic
On Blissful and Domestic we are having a
Pajama-Rama Contest. Come and enter to win!